Who are we
Your team
Events Creation and Management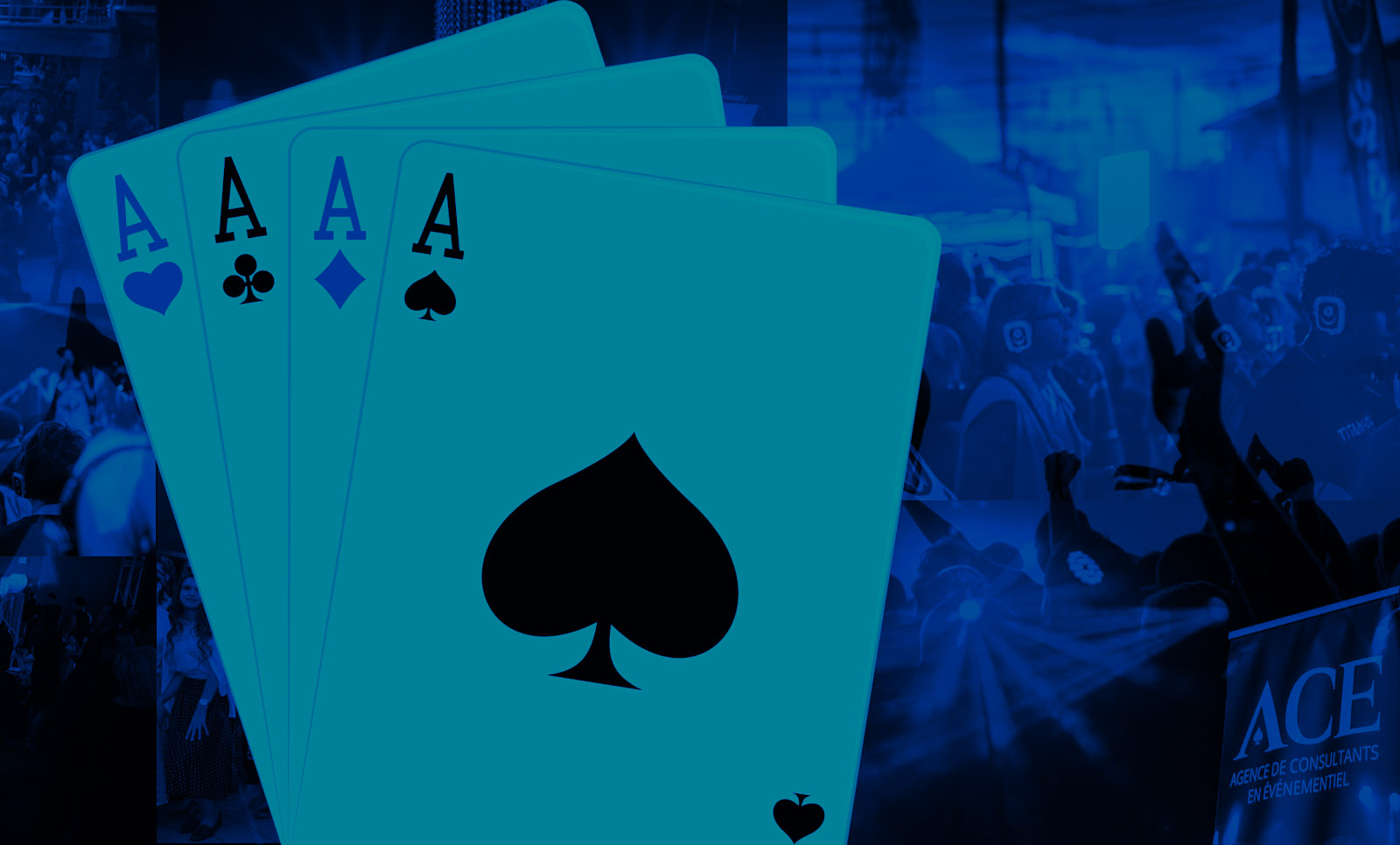 Investing our skills to help you thrive
A.C.E was founded to offer a bridge in the market for any event needs. At A.C.E. we believe that every event should succeed and searching for competencies by trial and error is not profitable for the host. We have resources at your disposal to make your event an experience that will create memories for your guests and yourself.

By combining different competencies and skills, A.C.E. has innovated to offer services that will have a positive impact in the event industry. We bring the large corporate knowledge to everyone in a manner that all can understand and put to good use.
Meet the team
With over 30 of years experience in the industry, we've got your back!
Stephane
Ritchot
President CEO/DG

35 years experience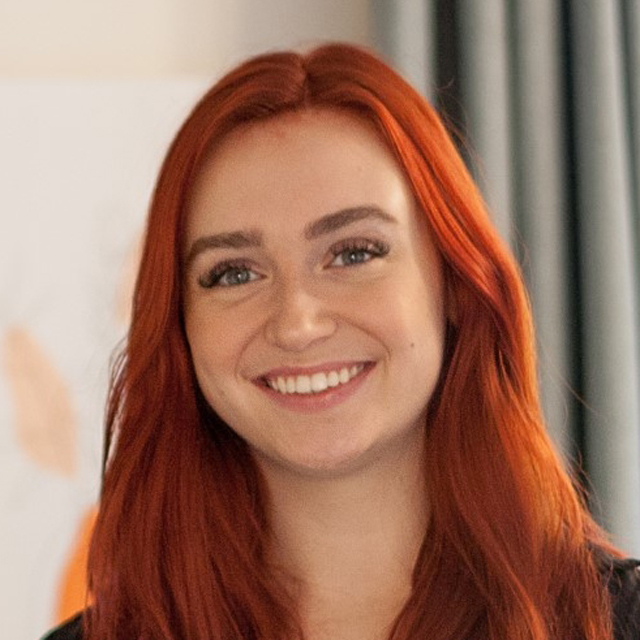 Shelby
Ritchot
Customer Relations Dir.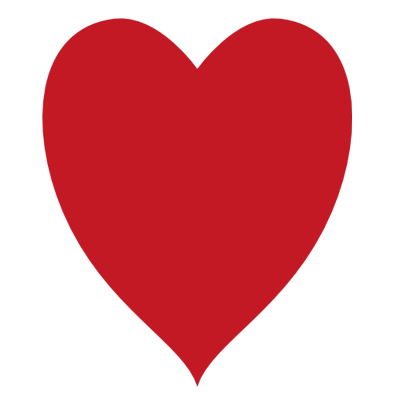 5 years experience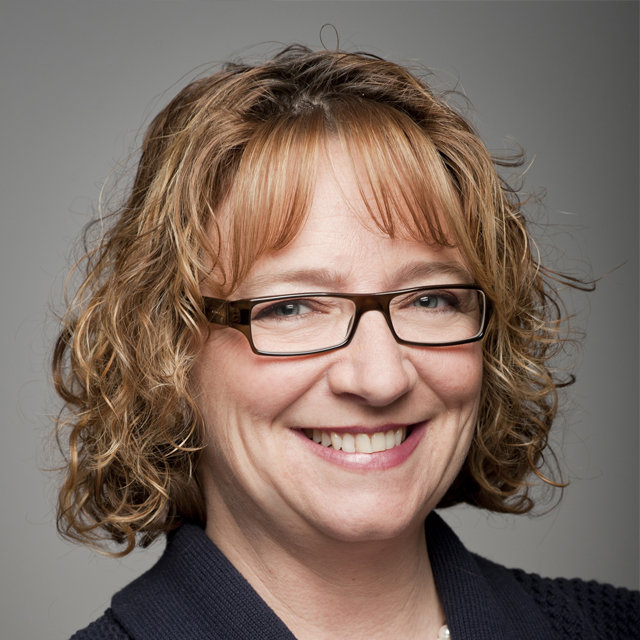 Sylvie
Goneau
Vice-President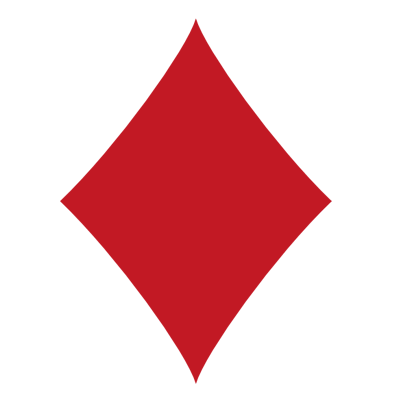 20 years experience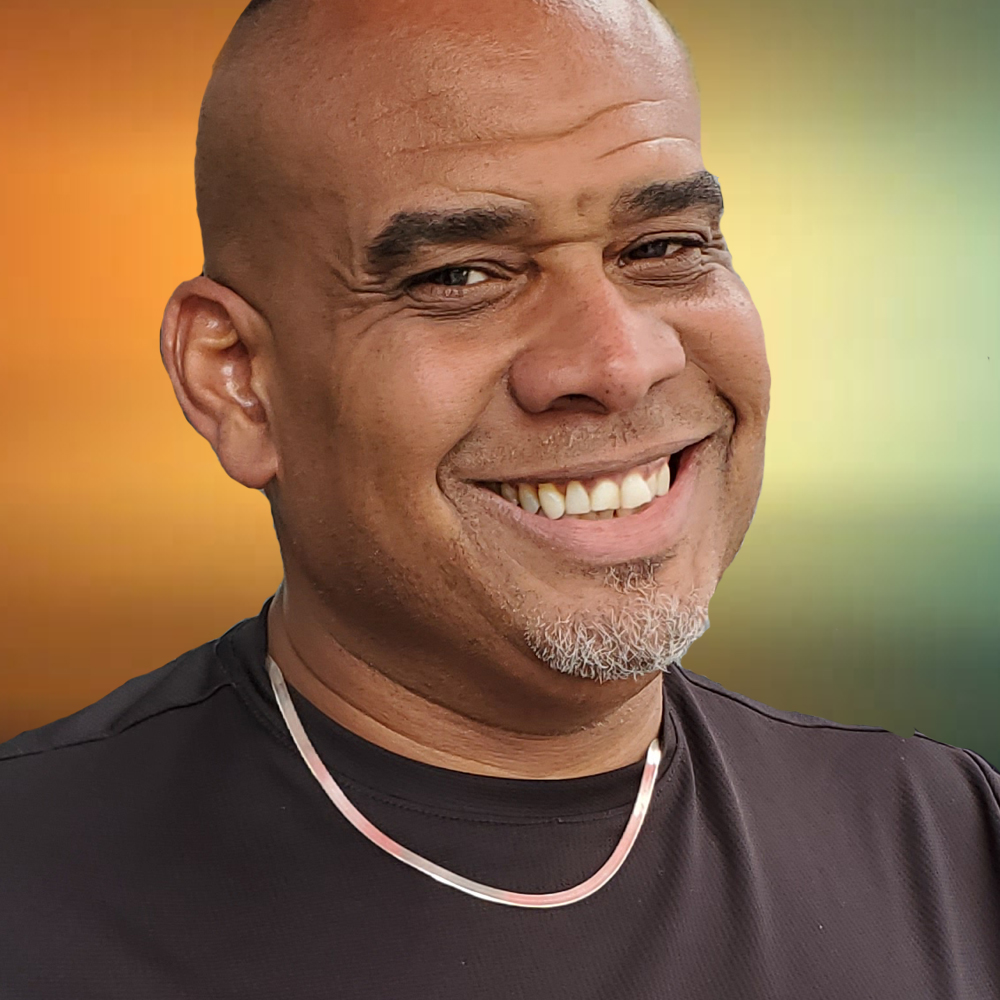 Marcellus
Atkins
Business Development Dir.

20 years experience
Our Mission
"A year from now, you'll wish you had started today." - Karen Lamb

Our mission is to provide experience, assistance, training and support through education, ideas, leadership and best practices of the many facets of the event industry, during the various phases of an event or a turnkey.


Our Location
Gatineau / Ottawa
Send your message
info@agenceace.ca
Work Time
Mon - Fri: 08h00 - 17h00