If you can dream it
we can do it
Events Creation and Management
Creative
We approach each idea with innovation and an open mind to help our clients reach their individual goals.
No one-size-fits-all project plans.
Affordable
We provide high-level quality service within your budget. We value relationships and achieving success over revenue.
Extensive Experience
At ACE the deck is stacked in your favour with over 40 years of combined experience. We provide high-level quality service regardless of your budget. We value relationships over revenue.
Available
Communication is a key component of a successful project outcome. You receive personal and detailed attention at every phase of your project's progress to completion.
Everyone can succeed, each event is unique!
Each event is unique and requires creativity and persistence. At A.C.E. Agency, we have the skills and competencies to help, assist and mentor you through every phase of your project. We can guide and reveal secrets of the trade that will ensure success.

We understand that the event you are preparing is the most important thing you are trying to accomplish and failure is not an option. Our mission is to help people reach their goal.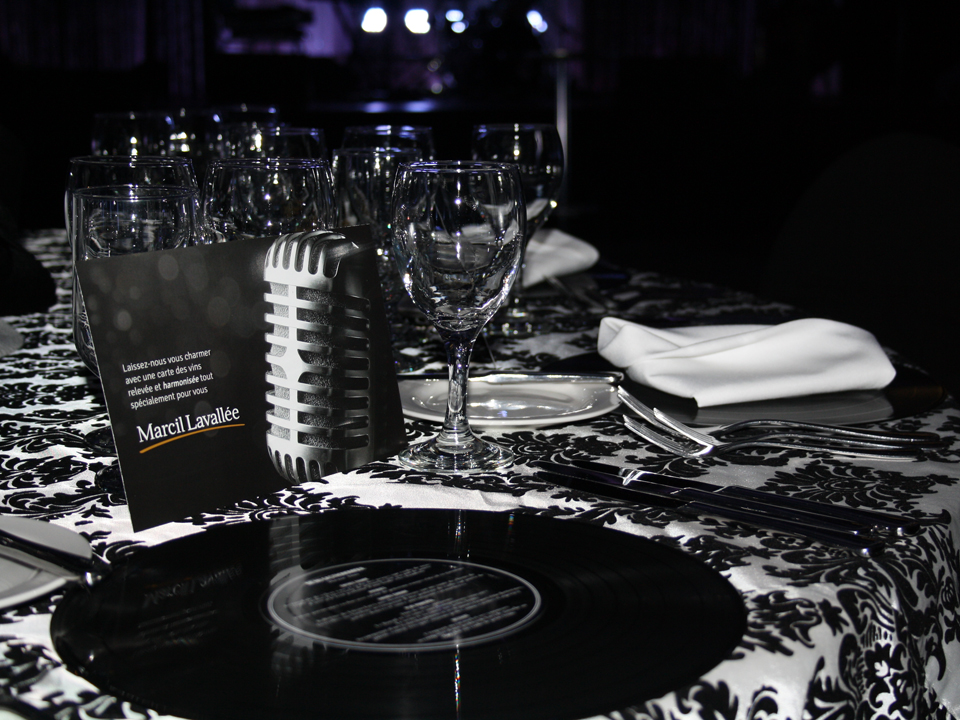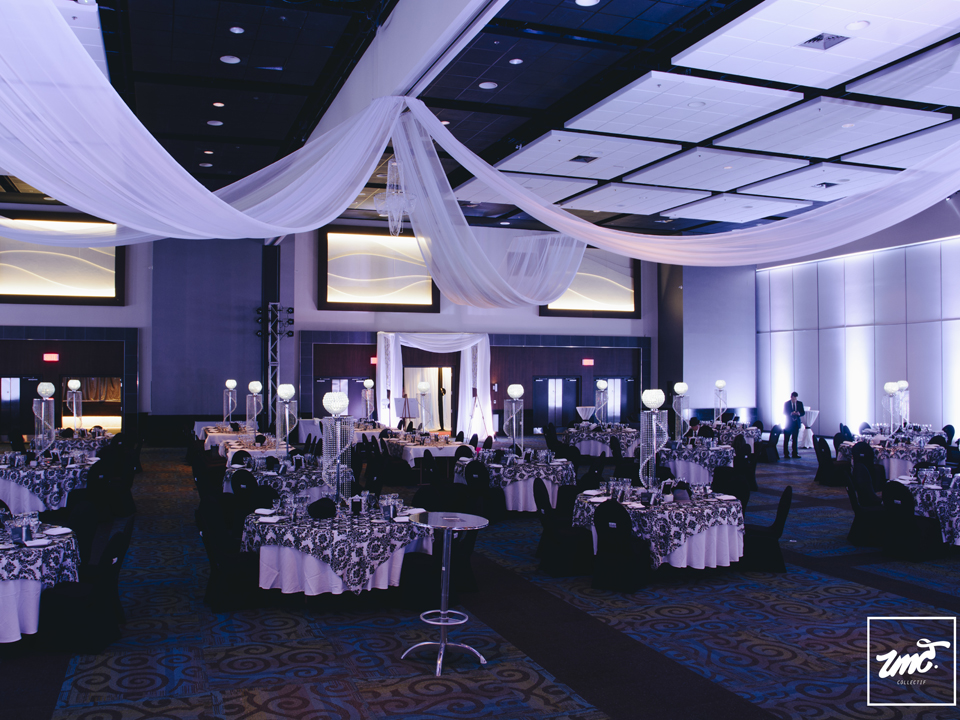 Creativity
Creativity is the use of the imagination or original ideas, especially in the production of an artistic work. We have the ability to transcend traditional ideas, rules, patterns, relationships, and create meaningful new ideas, methods, or interpretations with originality, progressiveness, and imagination. We can organize pre-event and post-event focus groups to ensure we have brought forward the ideas that work best for your event.
Mentoring
Budget Planning
Conference Speaker
Creative Sponsorship
Marketing
Budget Planning
Creative Sponsorship
Marketing
Grants
Photos and Videos
Budget Planning
Production
Creative Sponsorship
Grants
Marketing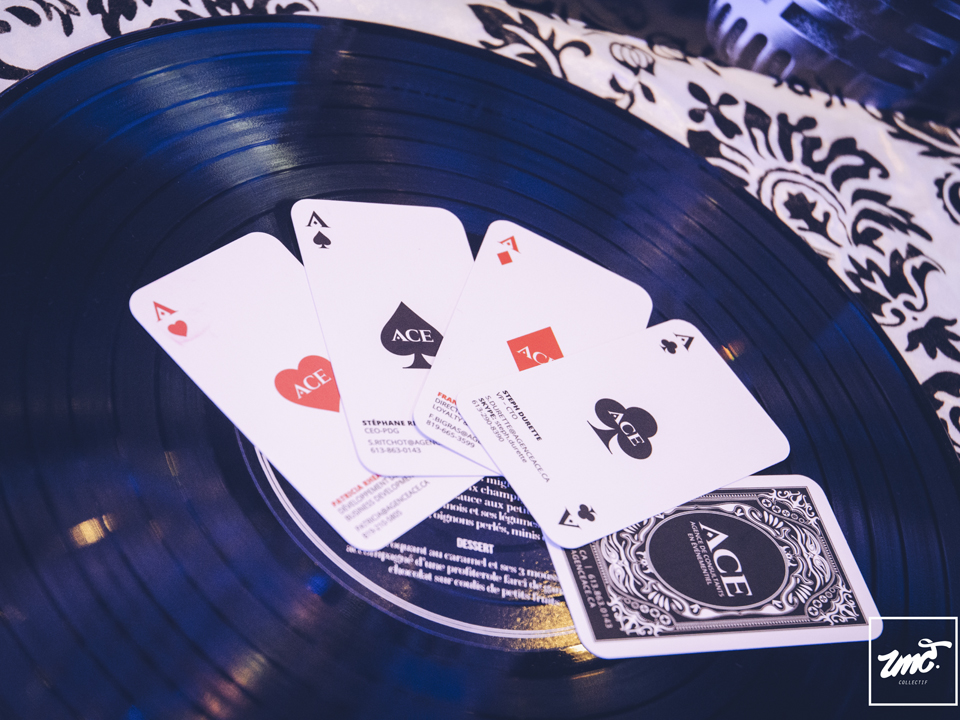 Why choose us
A.C.E was founded to offer a bridge in the market for any event needs.  At A.C.E. we believe that every event should succeed and searching for competencies by trial and error is not profitable for the host.  We have resources at your disposal to make your event an experience that will create memories for your guests and yourself.

By combining different competencies and skills, A.C.E. has innovated to offer services that will have a positive impact in the event industry.  We bring the large corporate knowledge to everyone in a manner that all can understand and put to good use.  
Our Location
Gatineau / Ottawa
Send your message
info@agenceace.ca
Work Time
Mon - Fri: 08h00 - 17h00