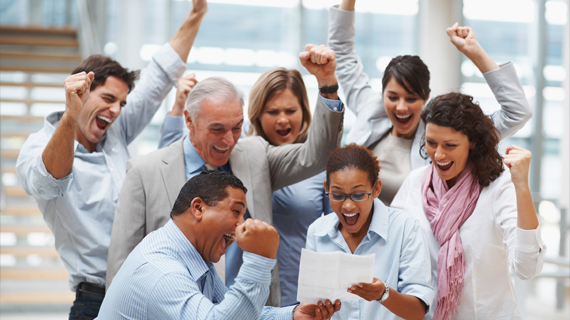 Investing our skills to help you thrive
A.C.E was founded to offer a bridge in the market for any event needs.  At A.C.E. we believe that every event should succeed and searching for competencies by trial and error is not profitable for the host.  We have resources at your disposal to make your event an experience that will create memories for your guests and yourself.
By combining different competencies and skills, A.C.E. has innovated to offer services that will have a positive impact in the event industry.  We bring the large corporate knowledge to everyone in a manner that all can understand and put to good use.